Labelcity About Us
Labelcity is Australia's oldest and most trusted retailer of labels and label printers.
Located within Sydney's Hawkesbury region, our office nestled amongst the commercial district of Vineyard New South Wales. We at Labelcity are committed to offering our customers high quality service and products that ensure they receive the best customer experience.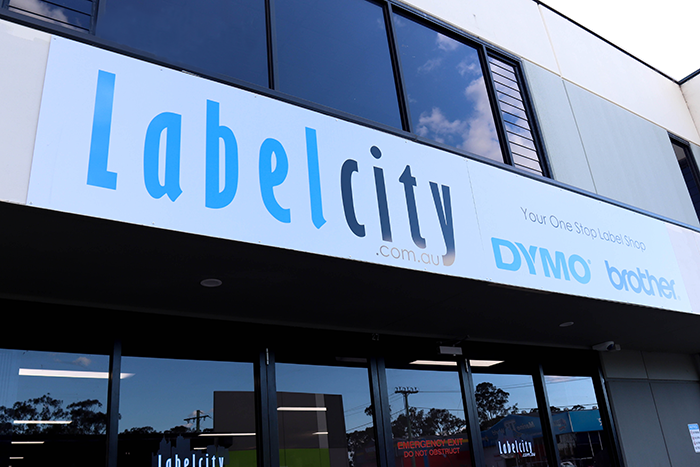 Founded in October 2000, Labelcity is Australia's biggest supplier of Dymo, Brother, Seiko products. Our vision is to provide Australian and New Zealand customers with compatible and high-quality labels which pass savings onto customers.
Our Dymo and Seiko compatible labels are proudly Australian made and carry the Australian made logo. We believe that our focus on manufacturing label products has made us trusted experts in the field.
Our products are manufactured in Australia which ensures that our Labelcity branded products are produced to the highest Australian Standards. With warehouses located in Australia and New Zealand, we're able to provide customers with expeditious delivery with trusted and reputable couriers.
We pride ourselves on customer service excellence and the delivery of high-quality labelling products quickly and efficiently. We believe in combining good old-fashioned customer service with a modern digital approach to assist our customers.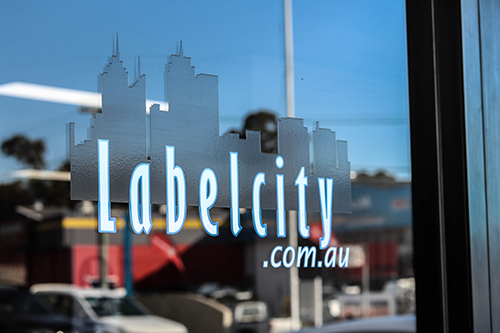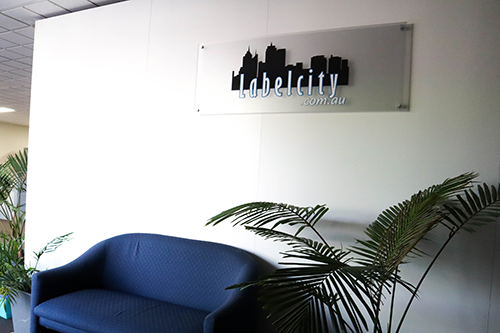 Call us, and one of our friendly team members will be available to answer any questions you may have. At Labelcity, we have a genuine commitment to help you and to make your experience with us seamless.
If you'd like to her more about what our customers have had to say, check out our testimonials page.
---
"Thank you very much. Just as a casual observation, I have always found the people I deal with very pleasant / helpful and the service excellent"
-St Vincent's Hospital, Sydney.
---

---
Labelcity - Your one-stop label shop
Get in touch!
Our friendly Labelcity team are waiting for your call!
Simply drop into our Vineyard Office, check us out on Facebook or give us a call on 1800 645 100