The Labelcity Team
Meet the Sydney team who are committed to providing the best in labelling solutions and customer service.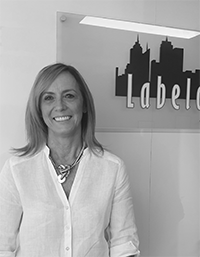 Catherine
Labelcity Managing Director
Catherine is our Managing Director and Co-Founder of Labelcity. She has decades of experience in the labelling industry and is our go-to person when it comes to labels and label printers. Catherine is the brains behind the business and leads the team with contagious enthusiasm and a passion for operating an Australian owned and run business.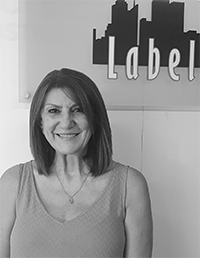 Anna
Customer Service Consultant
Anna joined our Labelcity team in 2014 with an extensive background in customer service. Anna is an exceptional customer service specialist who prides herself on her knowledge of our products and her ability to understand customer needs. When you call us, you'll generally get Anna on the line. Her tireless enthusiasm and can-do nature have ensured satisfaction with every customer.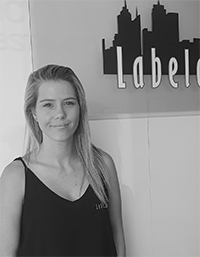 Krystal
Digital Marketing Specialist
Krystal is our Digital Marketing Specialist and uses her passion for design to create digital content for all aspects of the business. You'll find Krystal's flair on our social media platforms, website and marketing campaigns. When Krystal isn't busy creating content or the next anticipated campaign, she assists our Accounts Receivable Department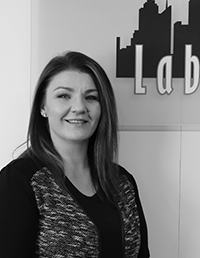 Kali
Customer Service Consultant
Kali is Labelcity's newest team member. Coming from a background in E-commerce, she applies her skills daily, implementing them into her responsibilities for Labelcity. With a wealth of experience in customer service, Kali prides herself in creating an enjoyable experience for our customers. A bubbly, caring and passionate individual, Kali is always willing to lend a hand.